AudioTracts
Click here to listen
Questions
Need Answers To Tough Questions
Try The Below Links
Christian Video Tracts
Sharing the Gospel has never been easier!
Here are some online Gospel   Video Tracts  for you to share with others for free. Put them on your website, send them in an email. A great way to share the gospel of Jesus Christ will everyone via online videos.
It is FREE
Click Here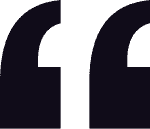 We are therefore Christ's ambassadors, as though God were making his appeal through us. We implore you on Christ's behalf: Be reconciled to God.
But in your hearts revere Christ as Lord. Always be prepared to give an answer to everyone who asks you to give the reason for the hope that you have. But do this with gentleness and respect,
Peter replied, "Repent and be baptized, every one of you, in the name of Jesus Christ for the forgiveness of your sins. And you will receive the gift of the Holy Spirit.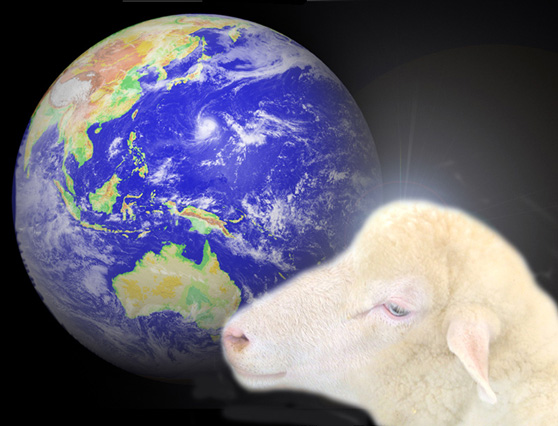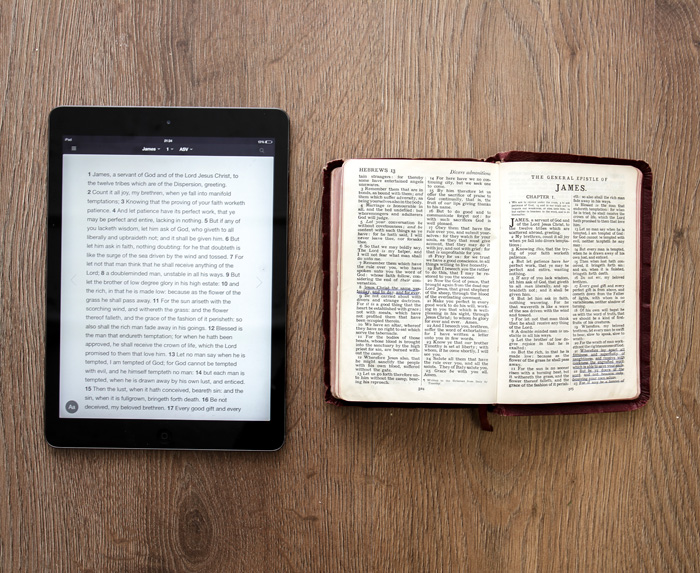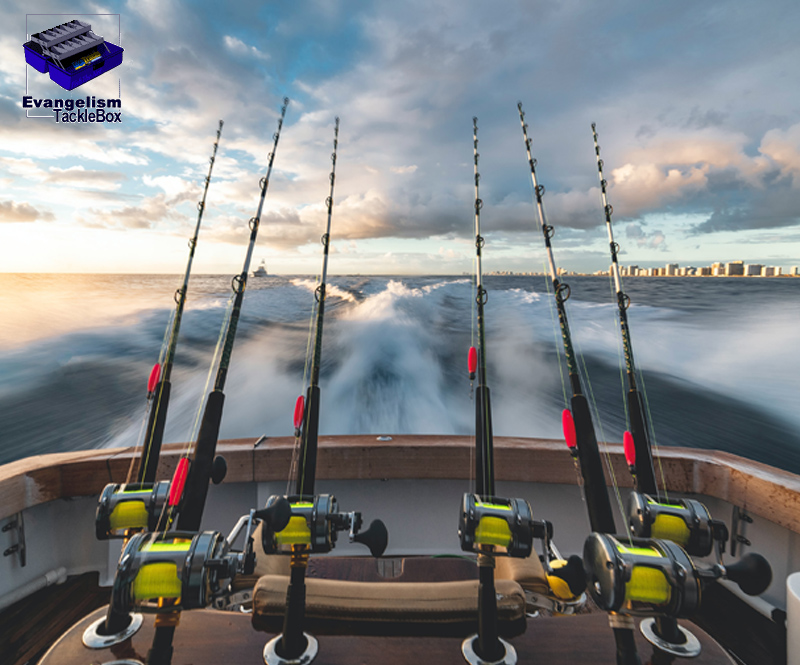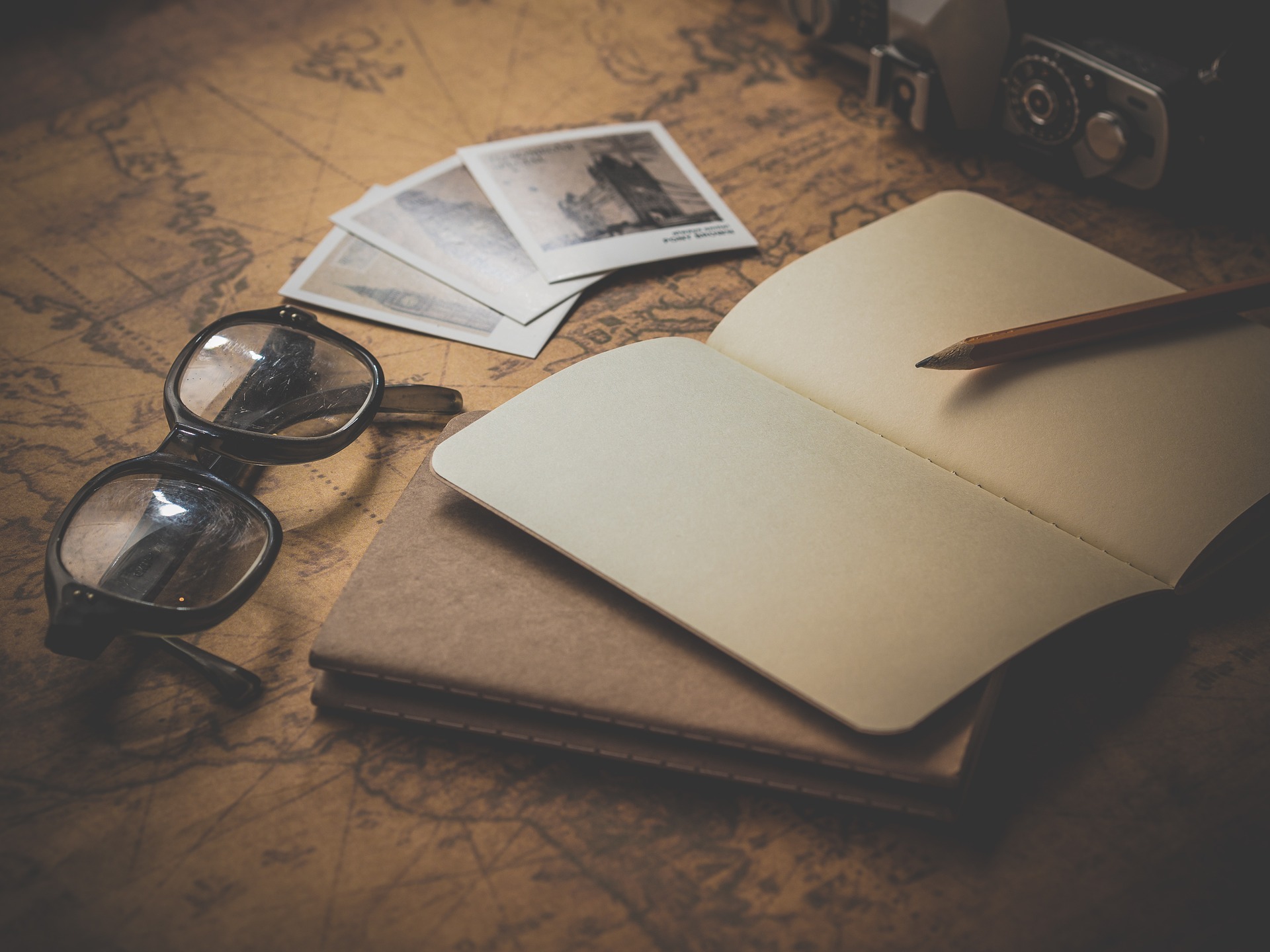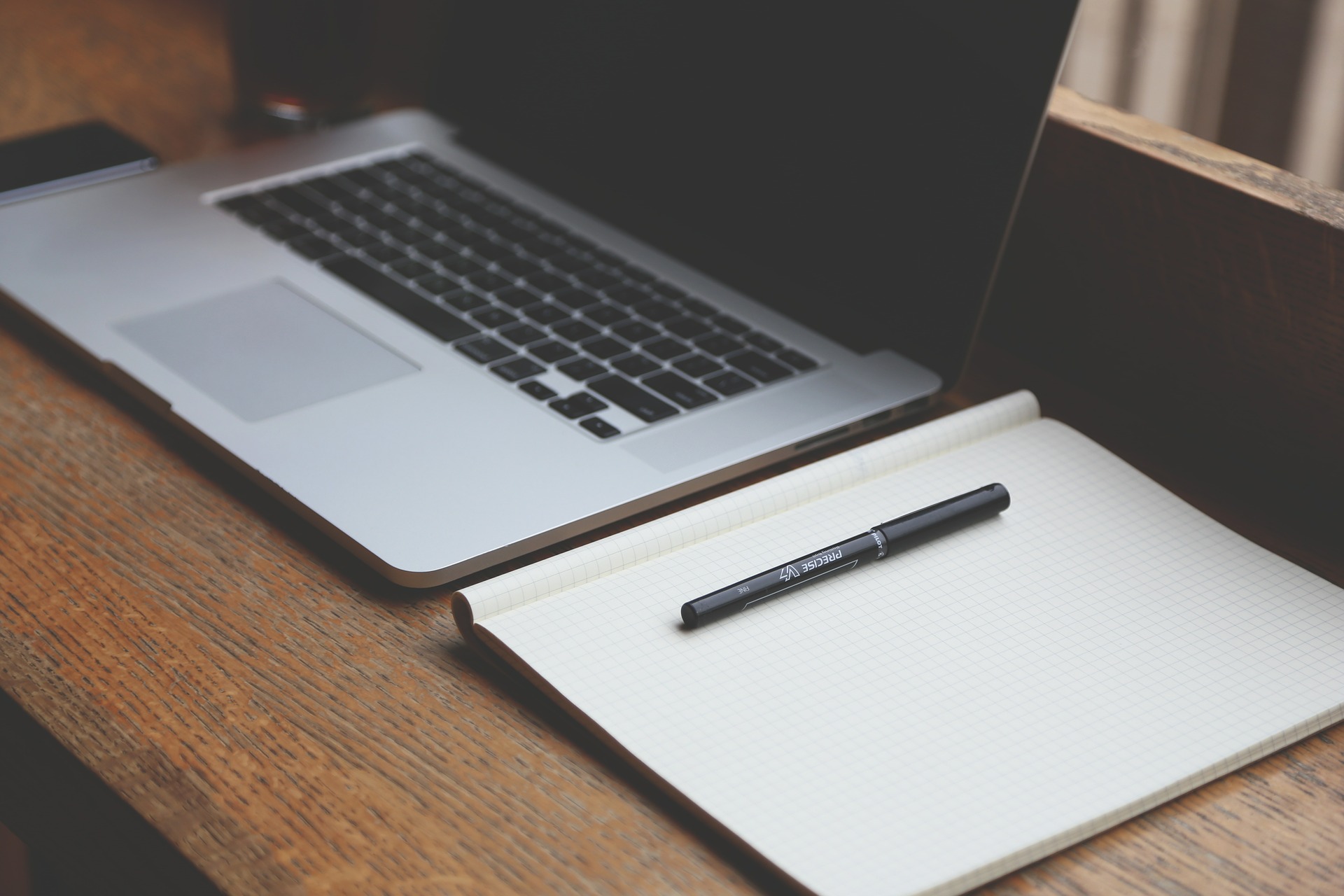 Hits: 1055