Life goes by quickly-very quickly.

And many people today who are in heaven or hell intended to live a lot longer than they did.
They didn't make any plans to die. They only had plans to live and enjoy themselves.
So I want to ask you: What are you living for? What's your goal in life? Do you have any real purpose for living?
God says we ought to be living to worship and serve Him.
Because that, my friend, is life at its bests. 
~ Charles Stanley

Online Internet Evangelism
Find articles and posts that will help you answer some of the questions you may be asked when witnessing about Jesus. Click Here to see all posts.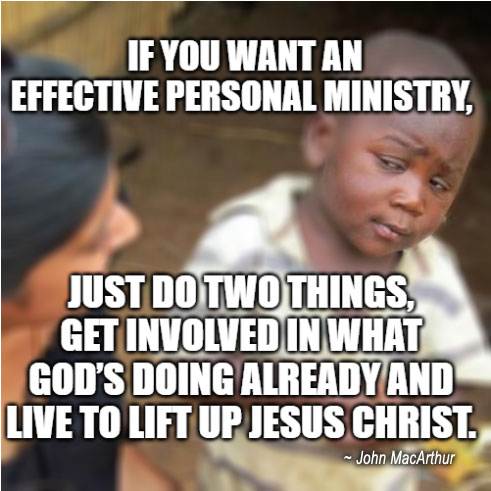 What is so offensive about getting excited about Jesus Christ?
I simply said, "It's very easy to explain. All those other things are just an addition to your life. What is so offensive about getting excited about Jesus Christ is you've got to crucify your ego, recognize you're a vile sinner, reject everything you've lived for, turn around and go God's way and that's offensive." Got very quiet. Jesus isn't a turn on; He's a turn around. And aren't you glad they turned to Him? If you want an effective personal ministry, just do two things, get involved in what God's doing already and live to lift up Jesus Christ.
 ~ John MacArthur
He Shares the Gospel RIGHT When He Needed It!
Ray Comfort has a divine encounter with a humble young man who's been falling from the faith. This conversation couldn't have happened at a better time. Pray for Matt.
AudioTracts
Click here to listen
Questions
Need Answers To Tough Questions
Try The Below Links
Christian Video Tracts
Sharing the Gospel has never been easier!
Here are some online Gospel   Video Tracts  for you to share with others for free. Put them on your website, send them in an email. A great way to share the gospel of Jesus Christ will everyone via online videos.
It is FREE
Click Here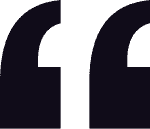 We are therefore Christ's ambassadors, as though God were making his appeal through us. We implore you on Christ's behalf: Be reconciled to God.
But in your hearts revere Christ as Lord. Always be prepared to give an answer to everyone who asks you to give the reason for the hope that you have. But do this with gentleness and respect,
Peter replied, "Repent and be baptized, every one of you, in the name of Jesus Christ for the forgiveness of your sins. And you will receive the gift of the Holy Spirit.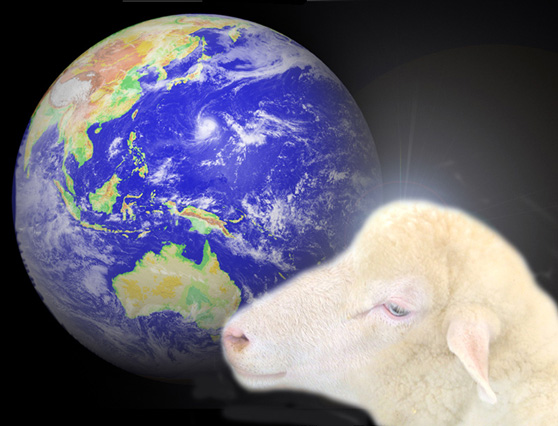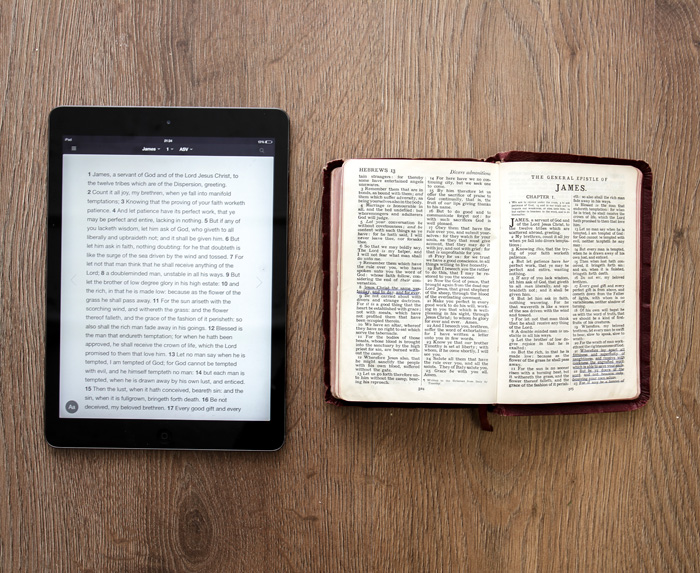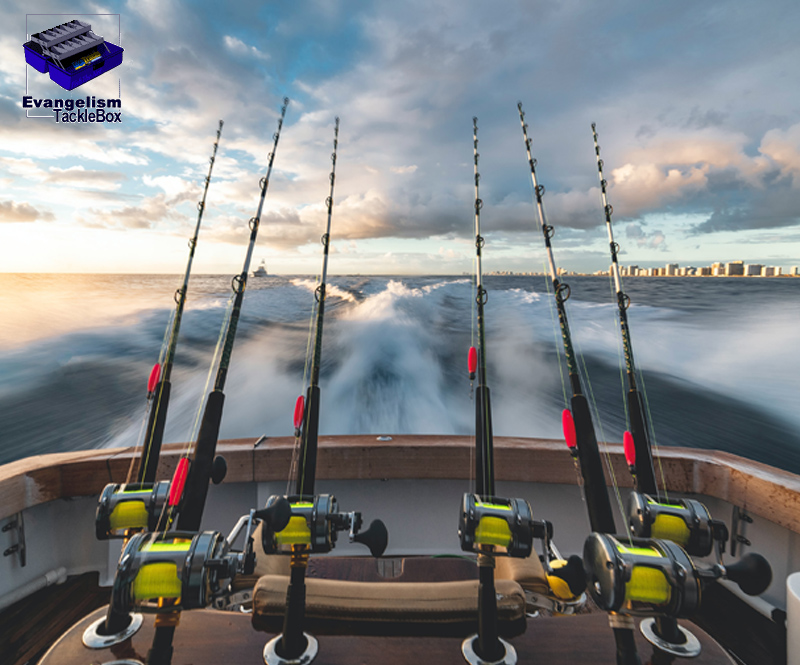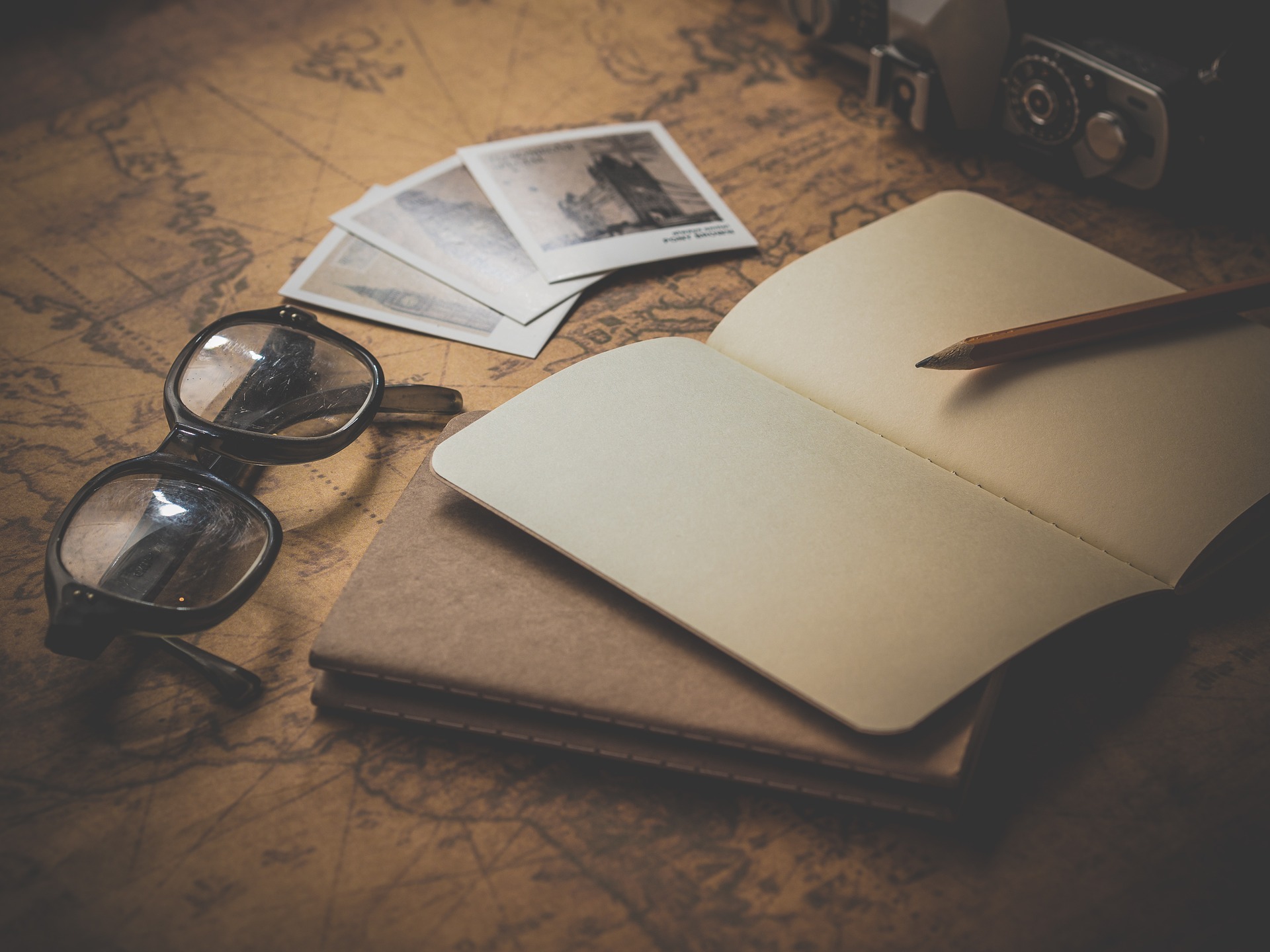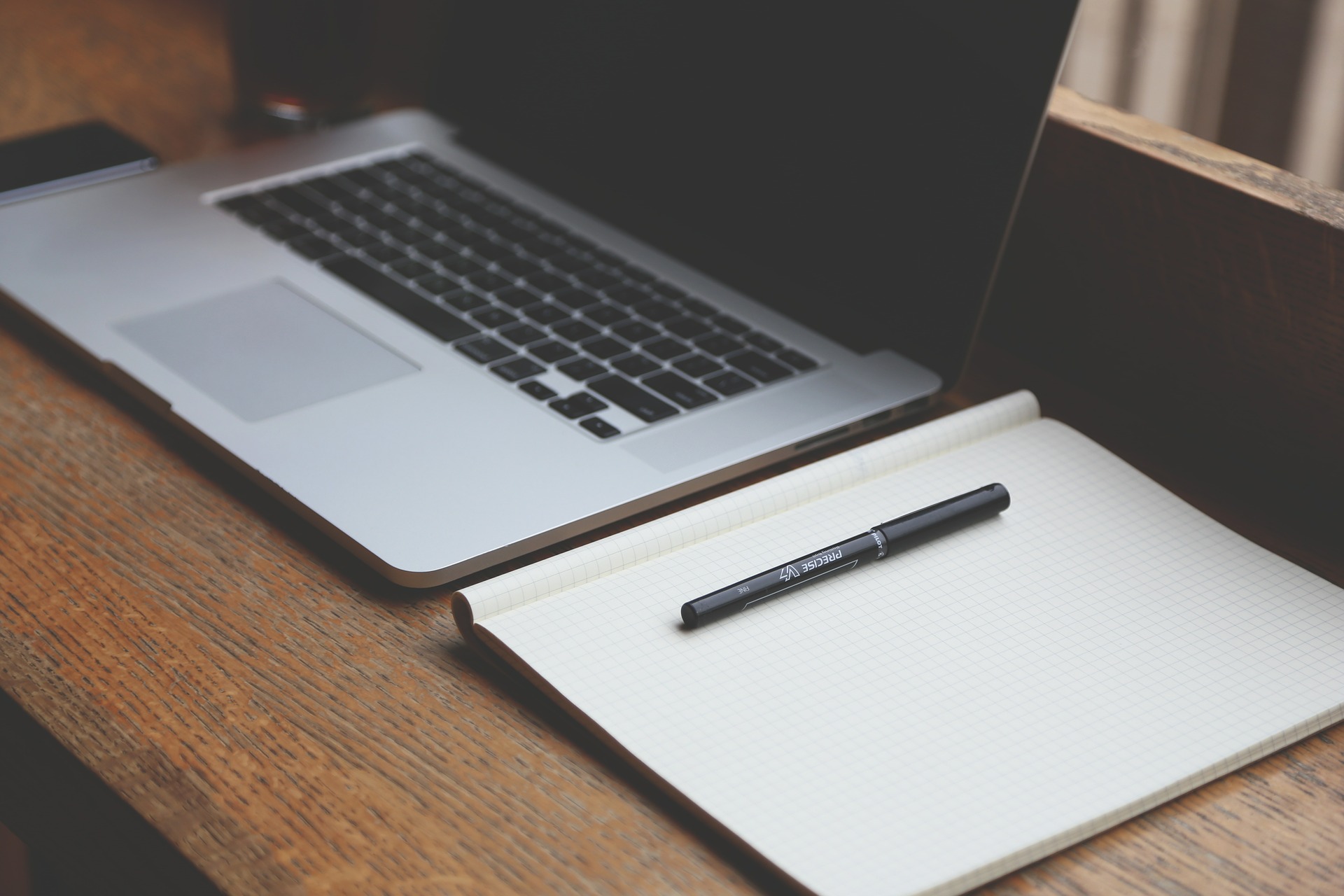 Hits: 212034