Find articles and posts that will help you answer some of the questions you may be asked when witnessing about Jesus. Click Here to see all posts.
Any One But Me
Paul admonishes us to stand strong against error, declaring the truth of God's Word at all times:
I charge you in the presence of God and of Christ Jesus, who is to judge the living and the dead, and by his appearing and his kingdom: preach the word; be ready in season and out of season; reprove, rebuke, and exhort, with complete patience and teaching. For the time is coming when people will not endure sound teaching, but having itching ears they will accumulate for themselves teachers to suit their own passions, and will turn away from listening to the truth and wander off into myths.
~ 2 Timothy 4:1-4
We are charged to stand strong, guarding the truth, because there is going to be a day of wrath when God will judge the living and the dead. Paul is passionate: "Preach the word! In season and out of season."
From:  Ray Comfort's Book Any One But Me
He Shares the Gospel RIGHT When He Needed It!
Ray Comfort has a divine encounter with a humble young man who's been falling from the faith. This conversation couldn't have happened at a better time. Pray for Matt.
AudioTracts
Click here to listen
Questions
Need Answers To Tough Questions
Try The Below Links
Christian Video Tracts
Sharing the Gospel has never been easier!
Here are some online Gospel   Video Tracts  for you to share with others for free. Put them on your website, send them in an email. A great way to share the gospel of Jesus Christ will everyone via online videos.
It is FREE
Click Here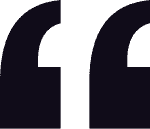 We are therefore Christ's ambassadors, as though God were making his appeal through us. We implore you on Christ's behalf: Be reconciled to God.
But in your hearts revere Christ as Lord. Always be prepared to give an answer to everyone who asks you to give the reason for the hope that you have. But do this with gentleness and respect,
Peter replied, "Repent and be baptized, every one of you, in the name of Jesus Christ for the forgiveness of your sins. And you will receive the gift of the Holy Spirit.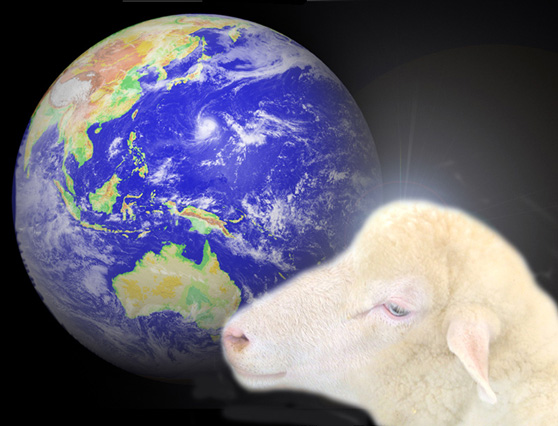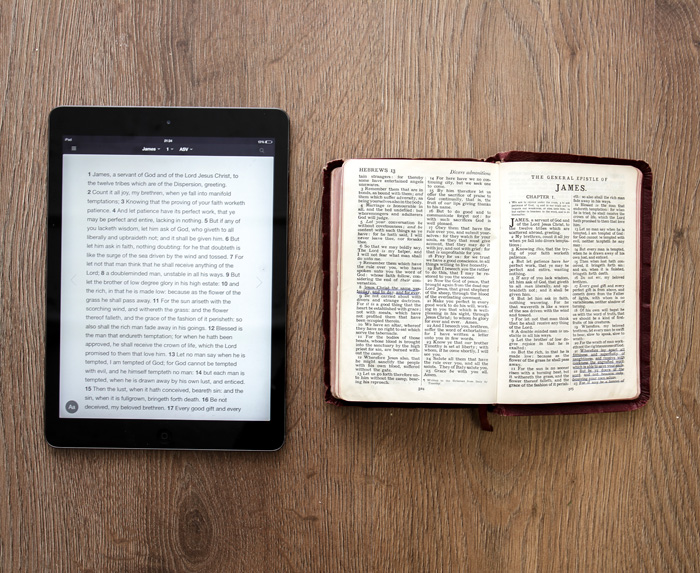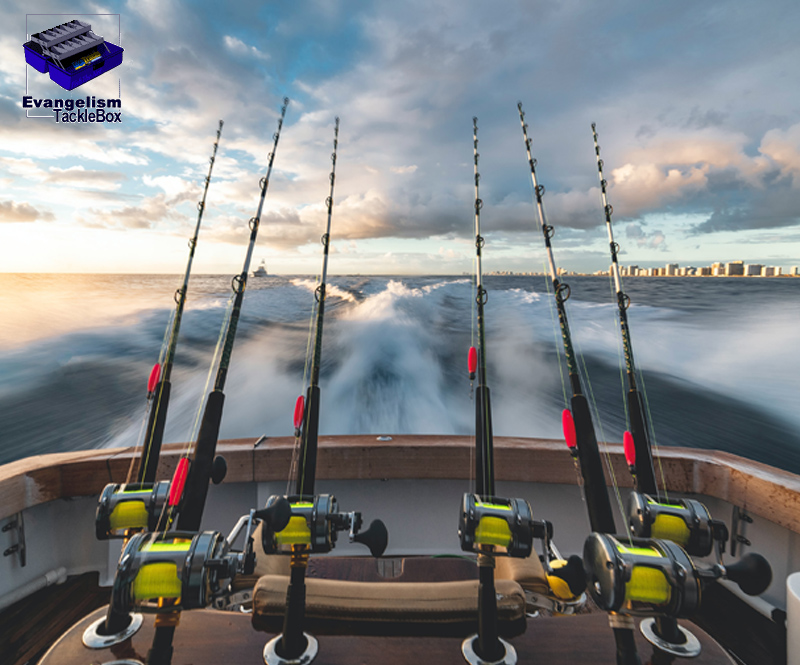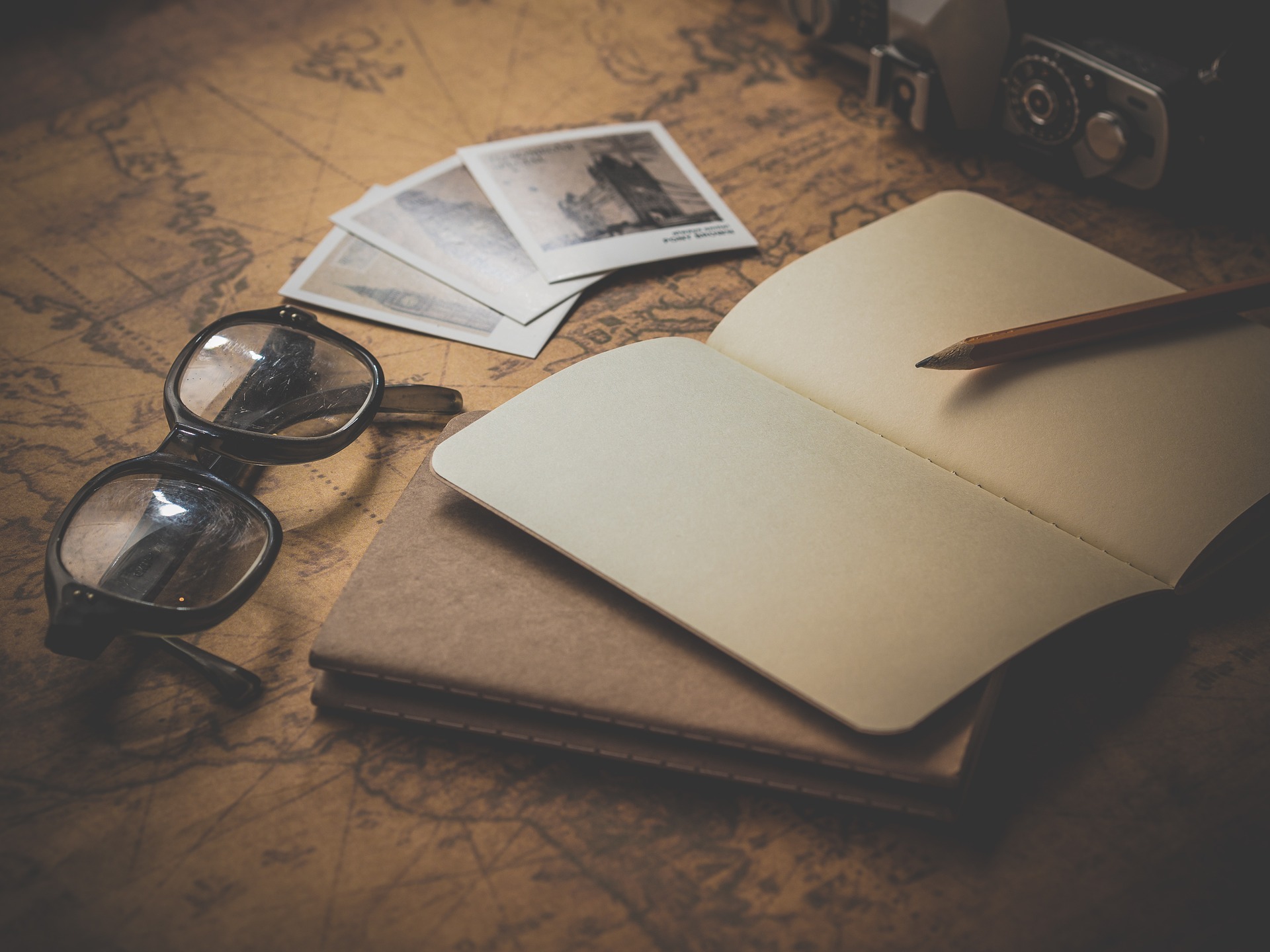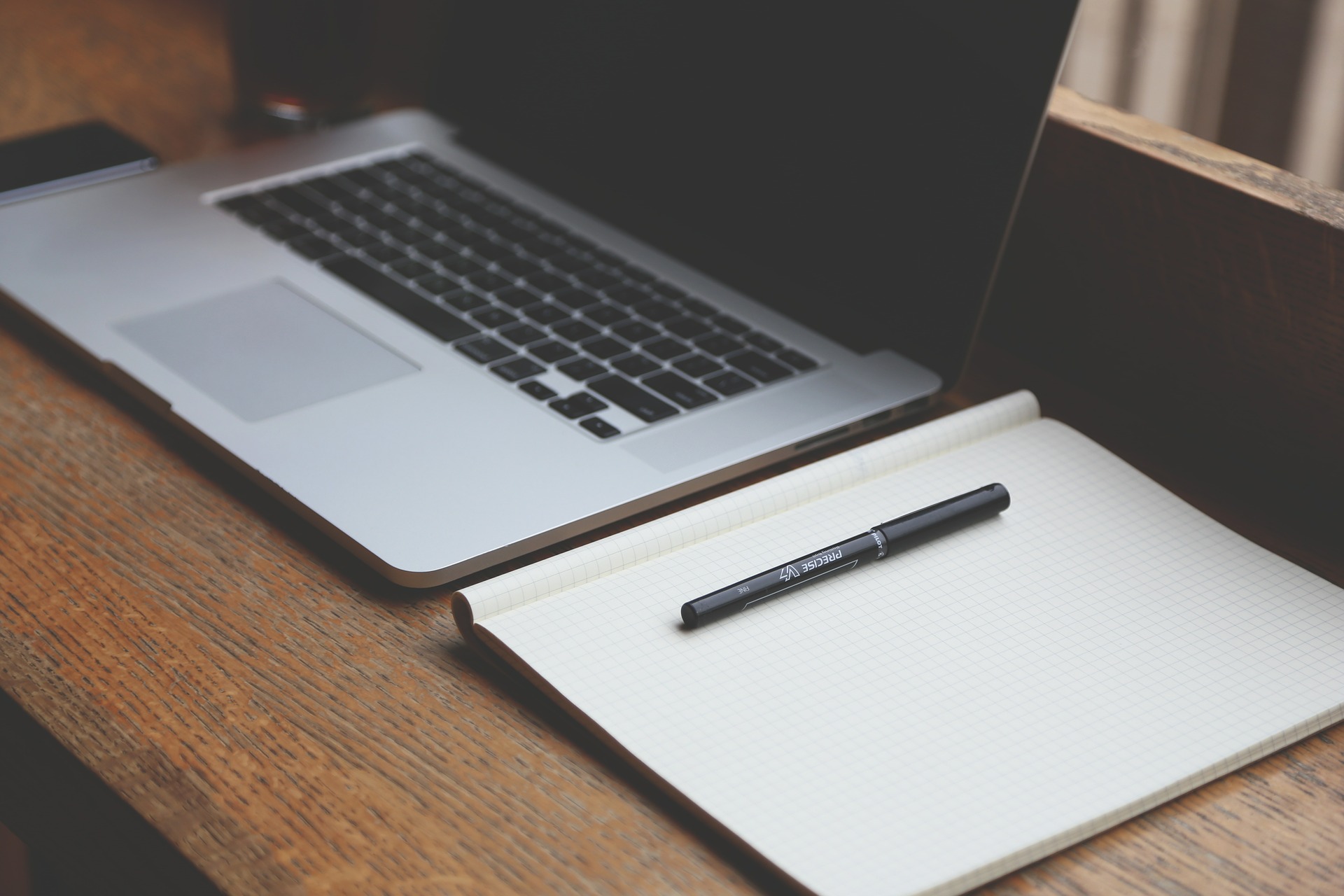 Hits: 183959